Convertible TOP
Replacement & RESTORATION
Welcome to REVIVE Convertible Car Care. For the last 15 years we've specialized in convertible top replacements for the Honda S2000 and the Mazda Miata and are now expanding to offer to a wider audience of S2000 and Miata enthusiasts up and down the east coast.  
We make it easy for you to choose a time and place that is convenient for you to have the top replaced.  As an experienced installer of convertible tops, our service, pricing and commitment to quality cant be beat!  
So, let us breathe some life back into your car and REVIVE it with a new convertible top.  Contact us today for pricing and availability!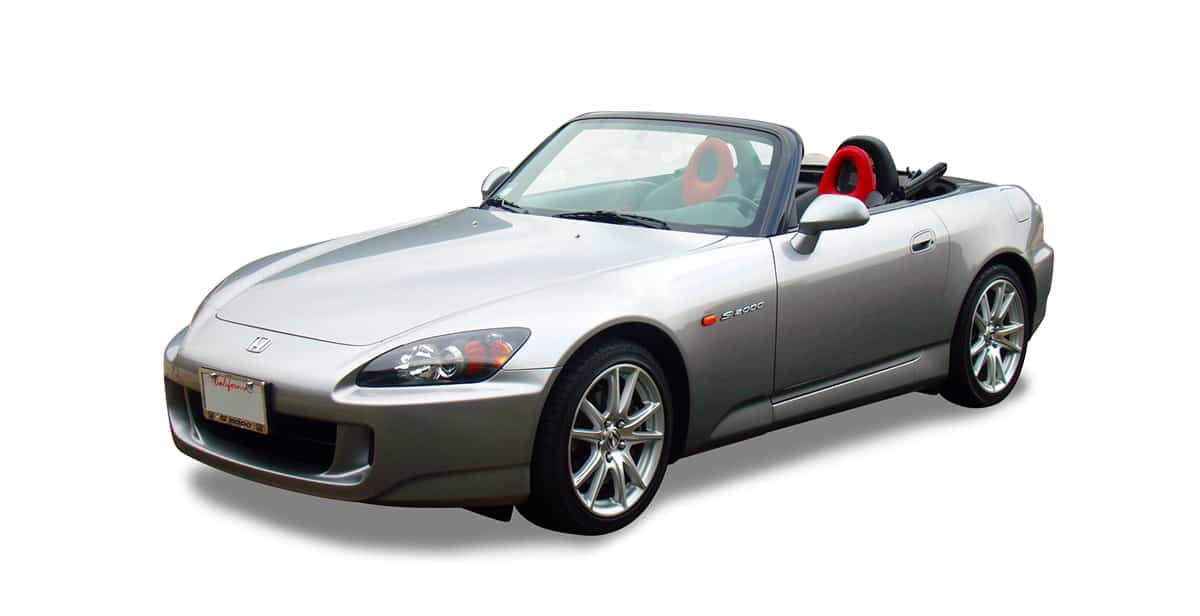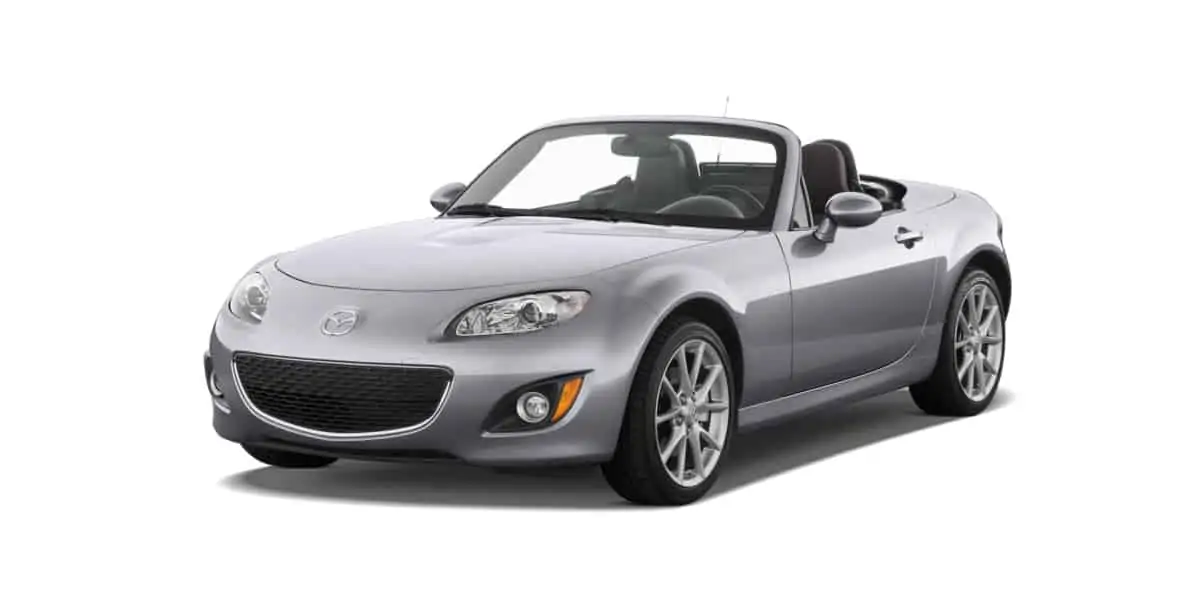 BOOK yoUR APPOINTMENT TODAY

Convertible Top Replacement

We are a full service provider and installer of Robbins convertible tops

Convertible Glass & Plastic Window Replacement

Tired of that plastic window in your 2000 or 2001 Honda S2000?  Let us convert your convertible top to a glass window with a new Robbins top. 

Convertible Top Installation

Bring us a Robbins brand top, and we'll install it for you!
Specializing in the replacement of the convertible top for the Honda S2000 and Mazda Miata.
• Honda S2000
• Mazda Miata
Mobile Installation – We'll come to you! (Limited Availability)
Life getting in the way of getting your convertible top replaced or repaired?  Let us come to you.  
We offer a full service mobile option that makes it convenient for you.  We have traveled to Virginia, Florida and every state in between. Request an estimate to get pricing based on your location.
The cost for travel service can be split among multiple cars if scheduled for the same day and in the same area, or even better at the same location!  Consider connecting with more enthusiasts in your local car club, car forum, Instagram or Facebook group to find others in need of a new replacement top.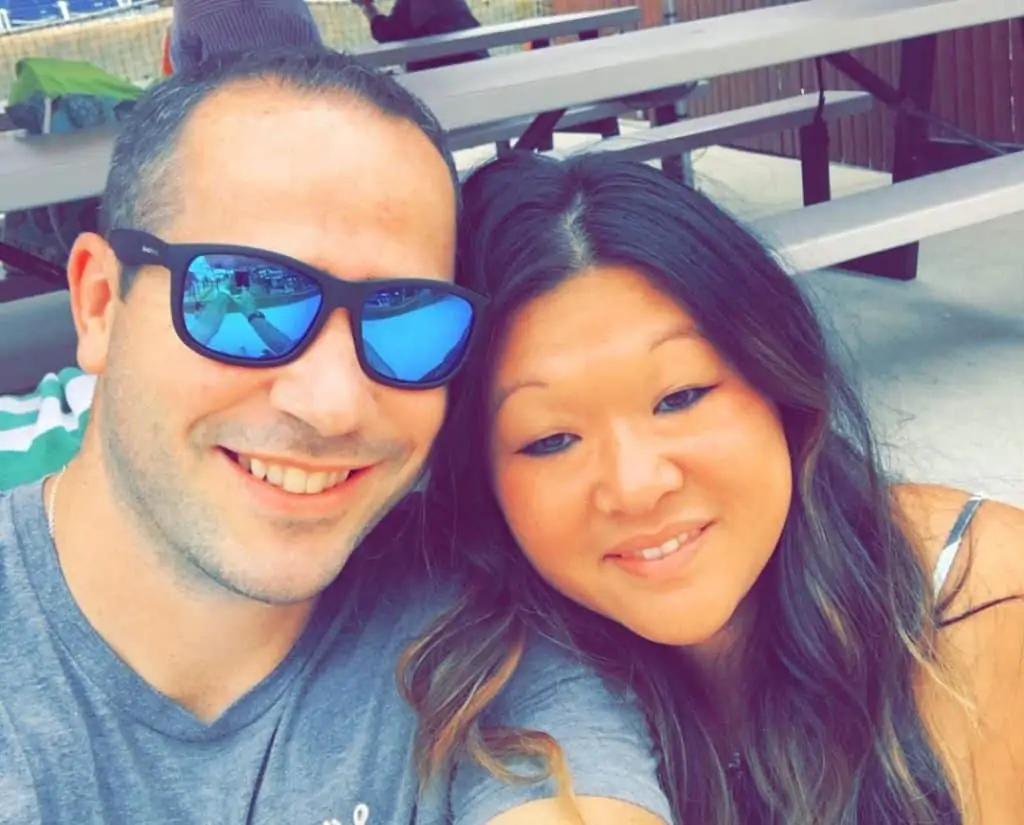 I am from a small town in upstate New York. I attended Rider University in New Jersey and decided to relocate to this area after graduating. I met my wife in college and we just celebrated our 10 year anniversary. We have two gorgeous girls and love the life we created together. My wife is a middle school teacher and has worked in education for the last 16 years. I have worked at an amazing family owned fleet management company for the last 15 years. I love to travel, experience new things, take advantage of any opportunity that comes my way, spend time with family and friends, work on projects, but most of all do anything that involves cars. For as long as I can remember, cars has been one of my true passions.  
CONTACT REVIVE FOR YOUR FREE ESTIMATE
Feel free to contact us if you have any questions regarding our services and to get pricing.
REVIVE and Robbins, a Winning Combination!
SINCE 1943 Robbins Auto Top has been a leading automotive aftermarket manufacturer.
Their experience in the design, improvement, development, and manufacturing of convertible tops, glass and plastic windows, tonneau covers and related products is unmatched in the industry.
Robbins takes great pride in their ability to produce exacting patterns. But even a great fitting pattern won't work if it is cut and sewn incorrectly.
The Robbins team has the dedication required to produce products with the highest degree of craftsmanship, just as we at REVIVE take the utmost pride in our installs and stand by our work.